We make timeless, versatile electric bikes, using the highest quality components to ensure our bikes are built to last a lifetime.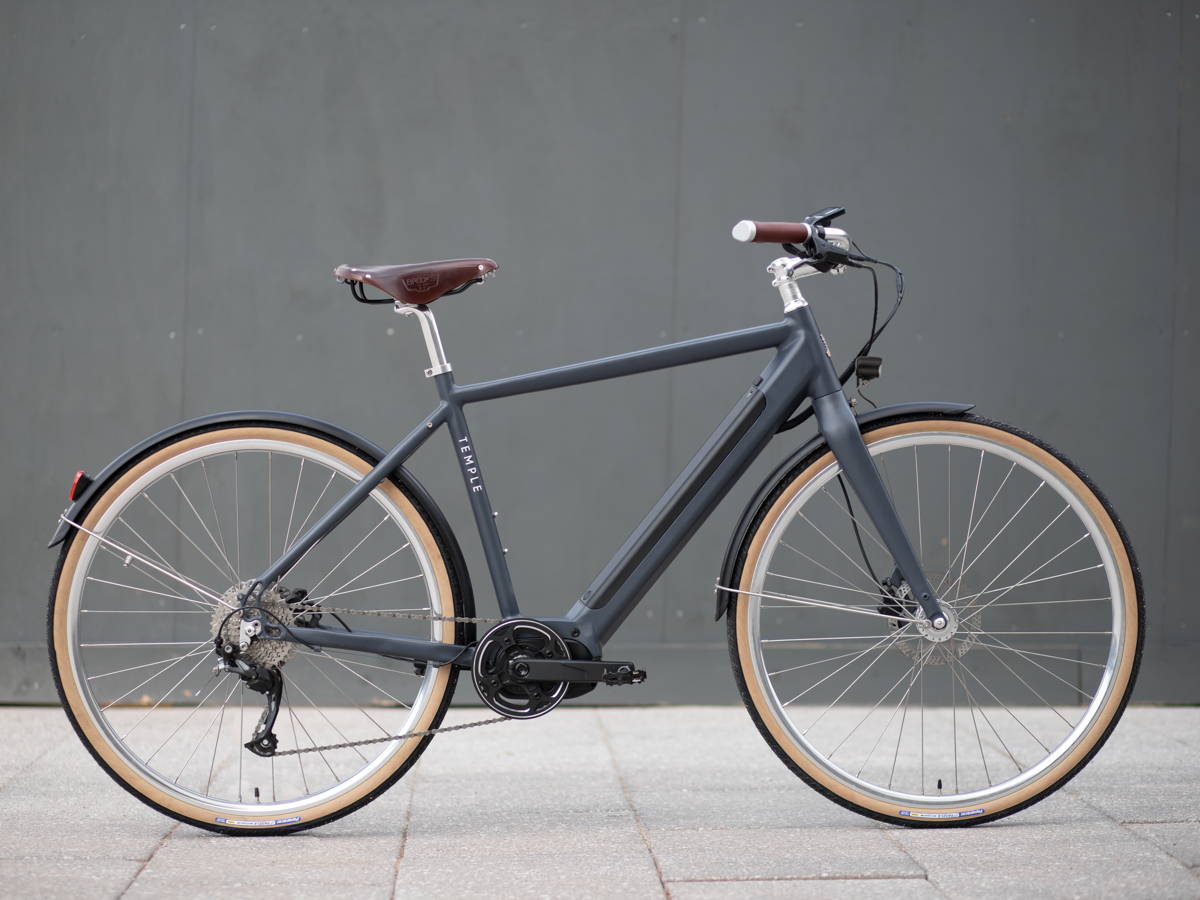 Usage:    URBAN, COUNTRYSIDE, ADVENTURE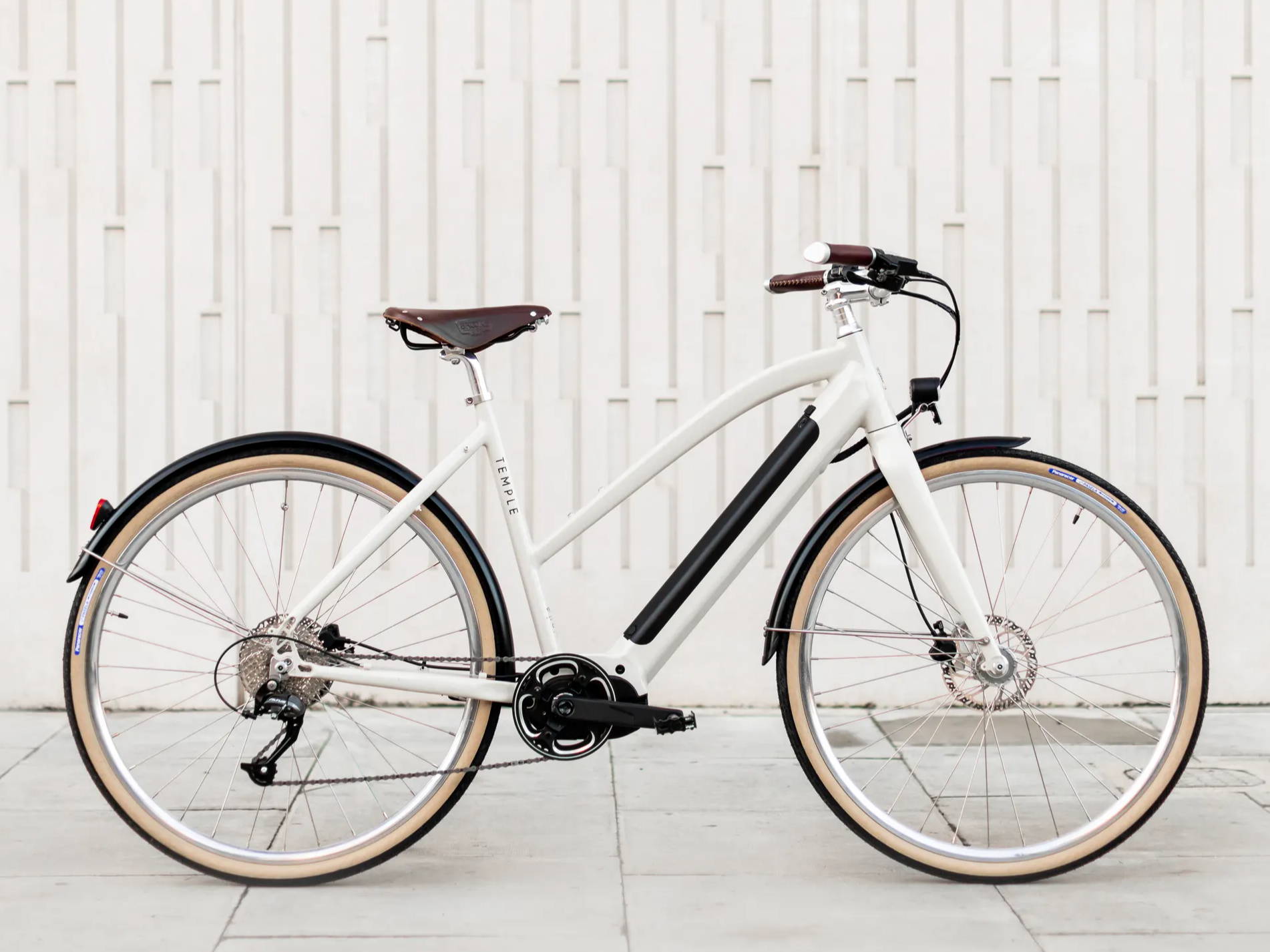 Usage:    URBAN, COUNTRYSIDE, ADVENTURE
Take a look at what our customers say about us:
"Fantastic service from start to finish. I bought their Classic a few months ago and it rides like a dream and the bike is super high quality. I can't recommend highly enough!" - Arthur
"Outstanding customer service: friendly, fast to respond and no quibble to resolve my questions. In combination with outstanding quality bike and accessories, I will purchase again." - Anna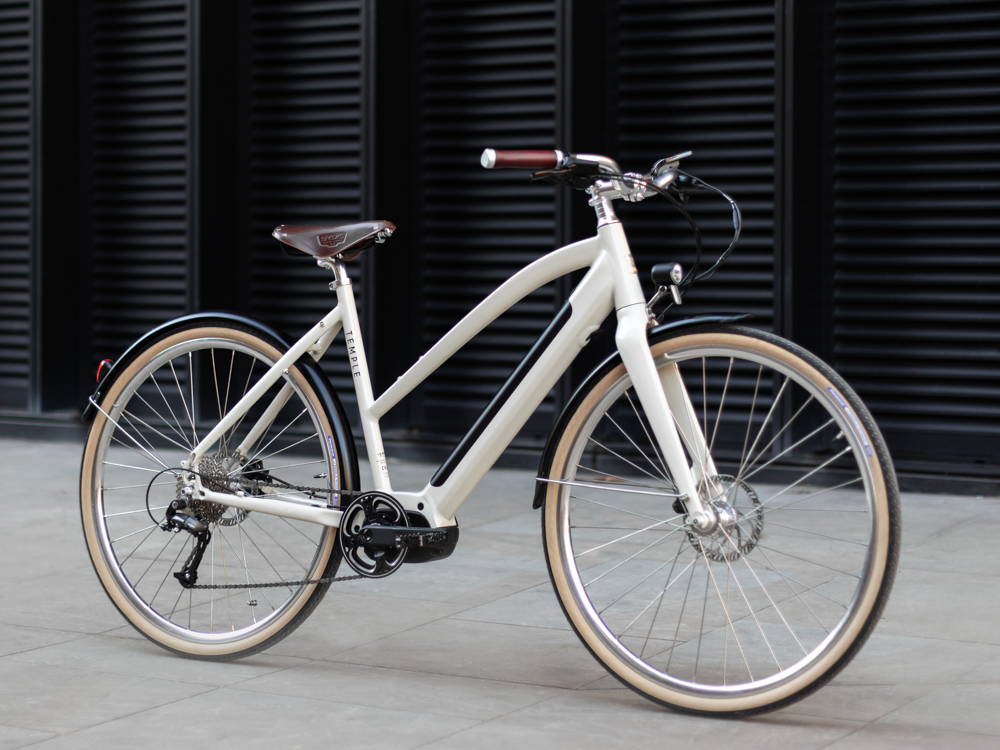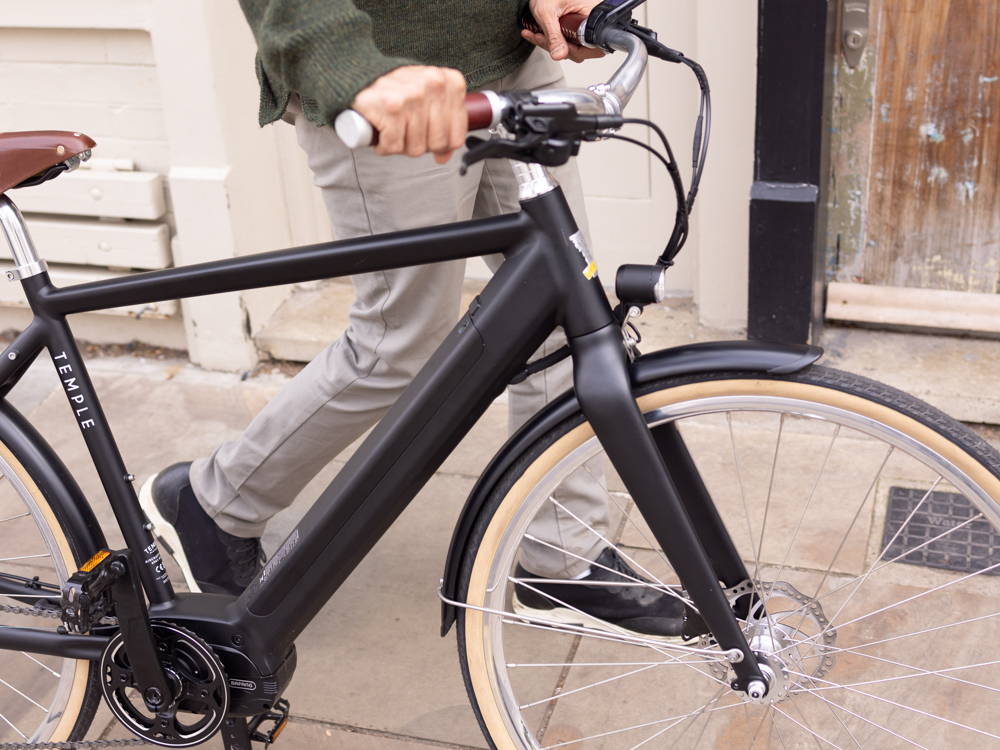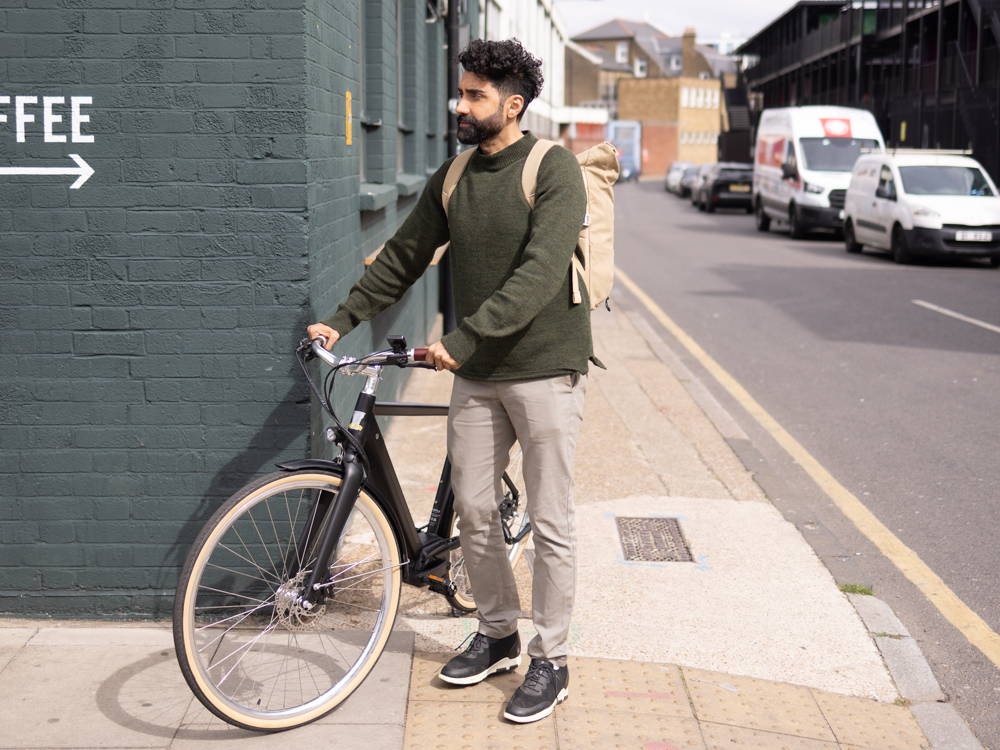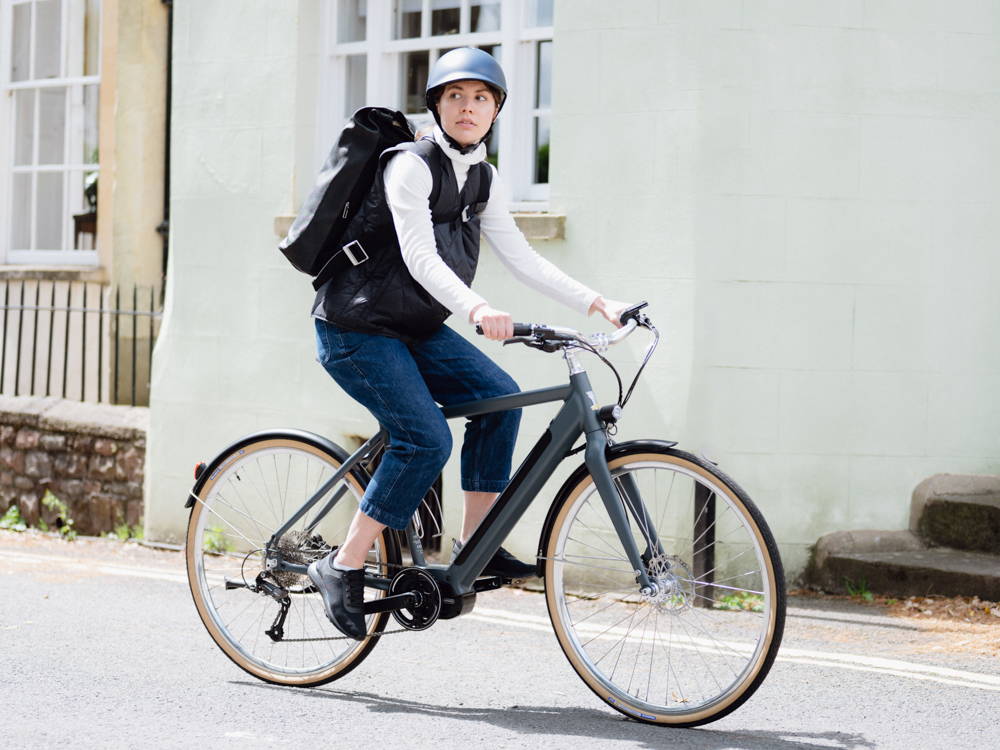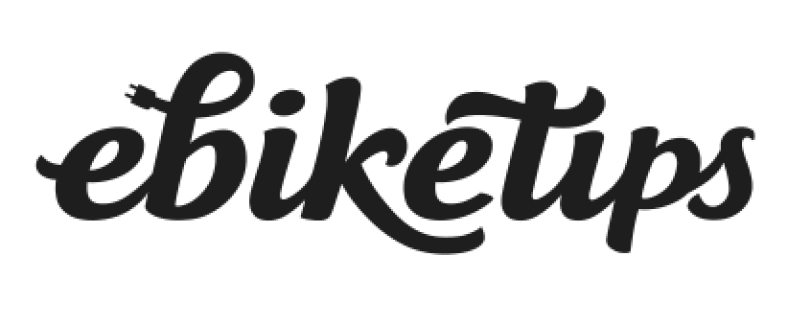 FREE CONSULTATION AND LIFETIME CUSTOMER SUPPORT
We're here for you, for a lifetime. Our team of passionate experts are not only here to help you find the right bike for you, but to be a source of insight and support as you journey on. Get the full Temple treatment and book a free consultation with us today.
+ WHAT IS AN ELECTRIC BIKE?
An electric bike is like a normal bike but with motor and battery to assist your pedalling. It has 5 power settings and you can use it just like a normal bike.
+ CAN YOU TELL ME MORE ABOUT THE BAFANG M420 MOTOR?
We chose the Bafang M420 mid-drive motor as it offers the best performance we've experienced from our 3 years of developing our E Bikes. It utilises torque sensing, which measures how hard you are pedalling in real-time, and constantly adjusts the level of assistance. This means you get an effortless, seamless and natural feeling ride. The motor provides more assist the harder you pedal, and less assist the lighter you pedal. This means you have instant, on-demand acceleration, which makes you boost through traffic or fly up hills with ease.
Its specifications are also very impressive. It can deliver a maximum torque output of 80Nm (among the most powerful on the market, and putting it above Bosch Performance Line motors). With an average power output of 250W, it's also incredibly quiet and discrete, almost impossible to hear.
+ CAN THE BATTERY BE REMOVED?
Yes, the battery can easily be removed by pressing the release button and lifting it out of the tube. This means you can store your battery at a convenient location. You can also secure the battery by locking it with the keys provided.
+ DO YOU OFFER CYCLE TO WORK SCHEMES?
+ CAN I BOOK A TEST RIDE?
+ CAN I COLLECT MY BIKE FROM YOU?
Yes of course. You can select this option at the checkout. You can collect from our workshop in Bristol or our Store in London.
+ WHAT IS THE MAXIMUM SPEED?
All of our E Bikes comply with the European law and the electronic assist is limited to a speed of 25km/h. It is possible to increase this limit, but doing so would void the warranty and make the E Bike illegal. For this reason, we do not condone this, or offer any advice.
You can achieve speeds of above 25km/h by pedalling faster or riding downhill, however the motor will have cut-out by this point.