Welcome to Temple Electric. We make simple, lightweight and timeless electric bikes.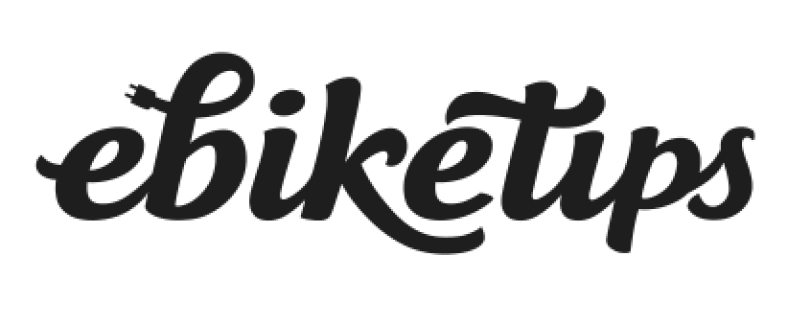 Fear not! Here's how your bike will arrive
No need to worry about warranty and aftercare. Our bikes are universally serviceable.That means any bike shop, anywhere in the world can easily service your bike.
DON'T JUST TAKE OUR WORD FOR IT
Hear what Electroheads had to say in their in-depth review of our electric bikes.
Purchase through your employer with a government backed cycle scheme and save up to 40%
Discover our range of tried and tested cycling accessories that complement our E Bikes perfectly.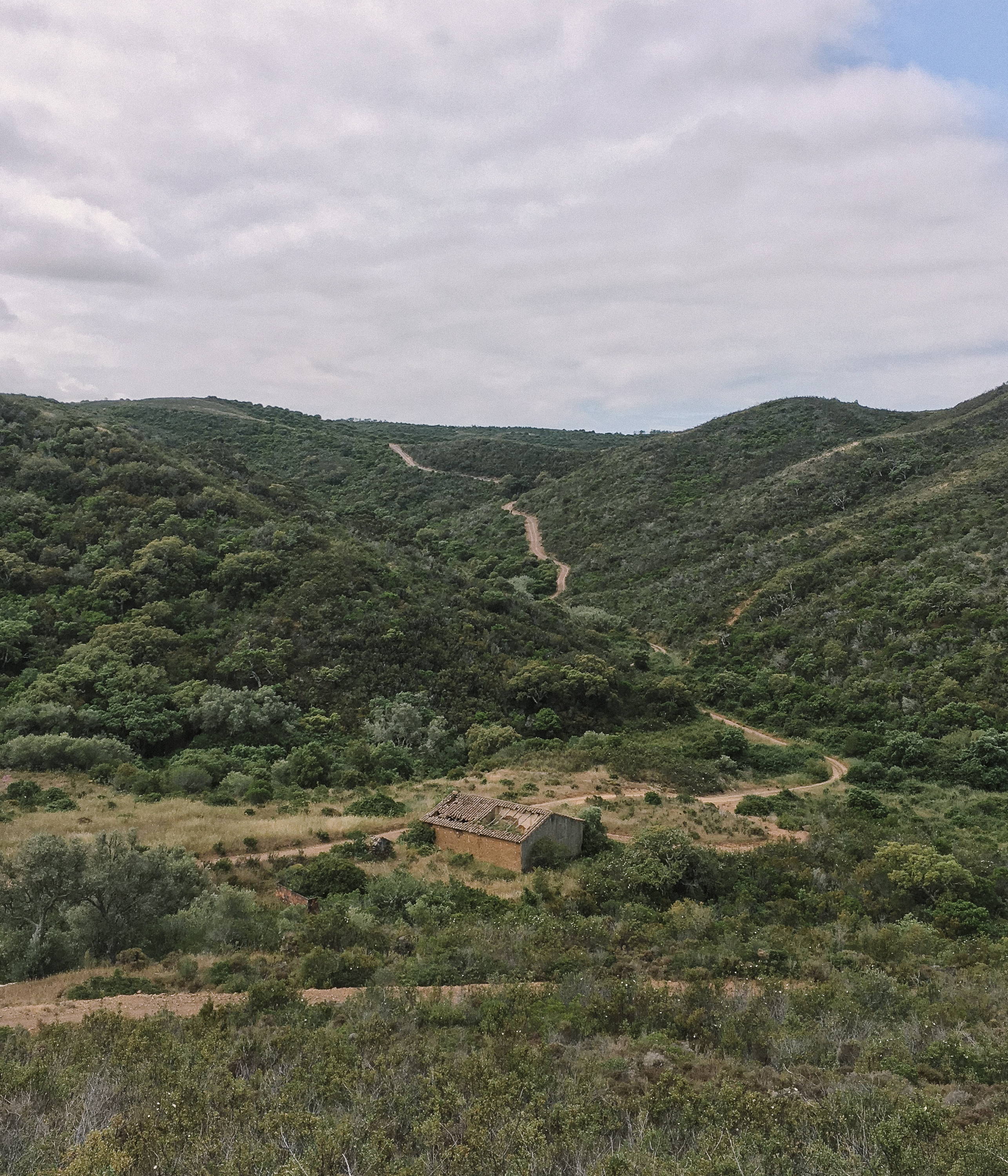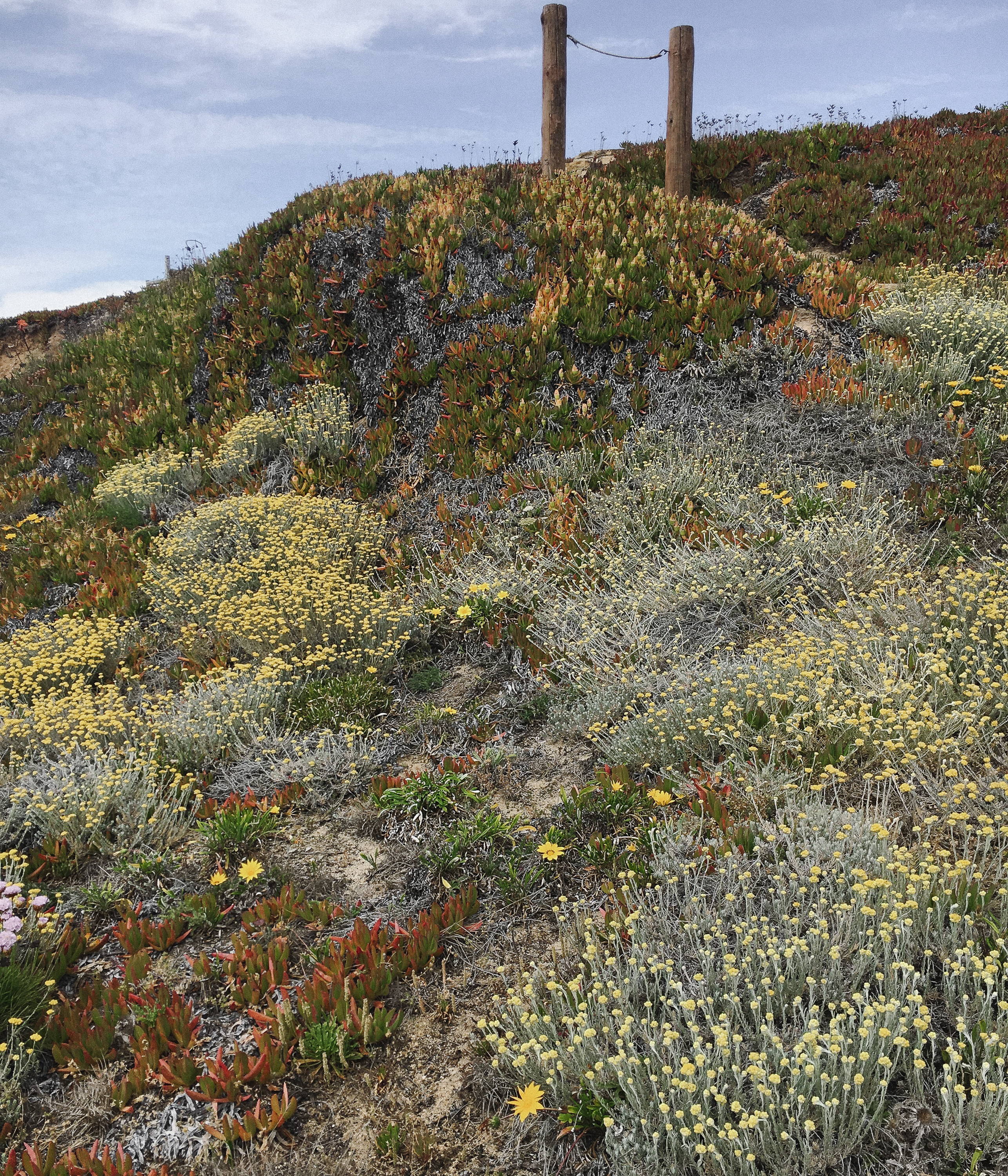 Life on two wheels from a variety of perspectives. Adventures, opinions, tech tips and more. Discover the content we produce through the Electric Journal.